Background
We depend on the generosity of animal lovers in our community. Without public and corporate donations, we could not provide for the adoptable pets in our care. Every donation helps—no matter how much.
Donations
On average, it costs $300 to care for a dog until it finds its forever home. Additionally, The Pet Adoption Center of Orange County is in the process of raising funds to complete construction at the center. Thus, cash donations are greatly appreciated.
Our current wish list includes:
Exercise Pens — which will provide us the ability to bring other rescue group's dogs in for daily adoption events
Appliances — Portable dishwasher
Electronics — 

iPad, Mac Mini

Cleaning — Bleach, Clorox wipes, Laundry Detergent, Paper Towels, Toilet Paper, Windex
Gift Cards— Amazon, Home Depot, Petco, Petsmart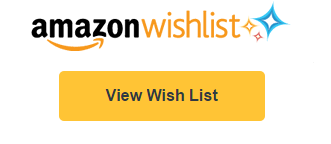 The Pet Adoption Center of Orange County has been approved for exemption from Federal income tax under section 501(c)(3) of the Internal Revenue Code. Our Employer Identification Number (EIN) is 47-3705568.
If you'd like to contribute by check, please mail your donation to: P.O. Box 80400, Rancho Santa Margarita, CA  92688-0400
Corporate Gifts
If you have a business and would like to support us with an in-kind gift—whether pet supplies, grooming services, furniture, office equipment, or other—we would love to hear from you. Please contact us to talk about how you might be able to help.
Amazon Smile
Sign up for Amazon Smile and a percent of your Amazon purchases will be donated to us.

Shop for your Cause