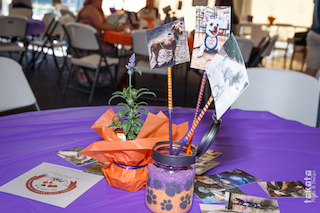 Thanks to all who joined our weekend celebration for The Pet Adoption Center of Orange County's first anniversary in Lake Forest. Saturday's adoption event resulted in several adoptions. Sunday's events were well-attended and lots of fun. We raised some money for our dogs via boat rides, refreshments, and most of all, our silent auction.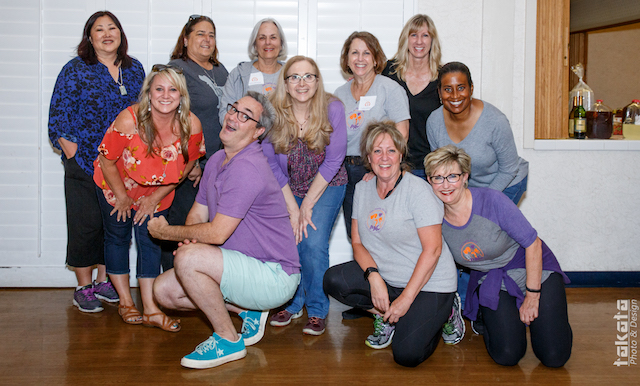 Along with the Stanley W. Ekstrom Foundation—our principal funder—event participants included our amazing volunteers, previous adopters, local restaurants and other businesses, Lake Forest 1 Community Association, Lake Forest Mayor Dr. James Gardner, County Supervisor Lisa Bartlett's staff, and family and friends of the PAC-OC.
Our friends at Takata Photo & Design captured the festivities at our Sunday celebration in a photo gallery that you can view here.
As you can see, the community and businesses really came together for us. It takes a village!