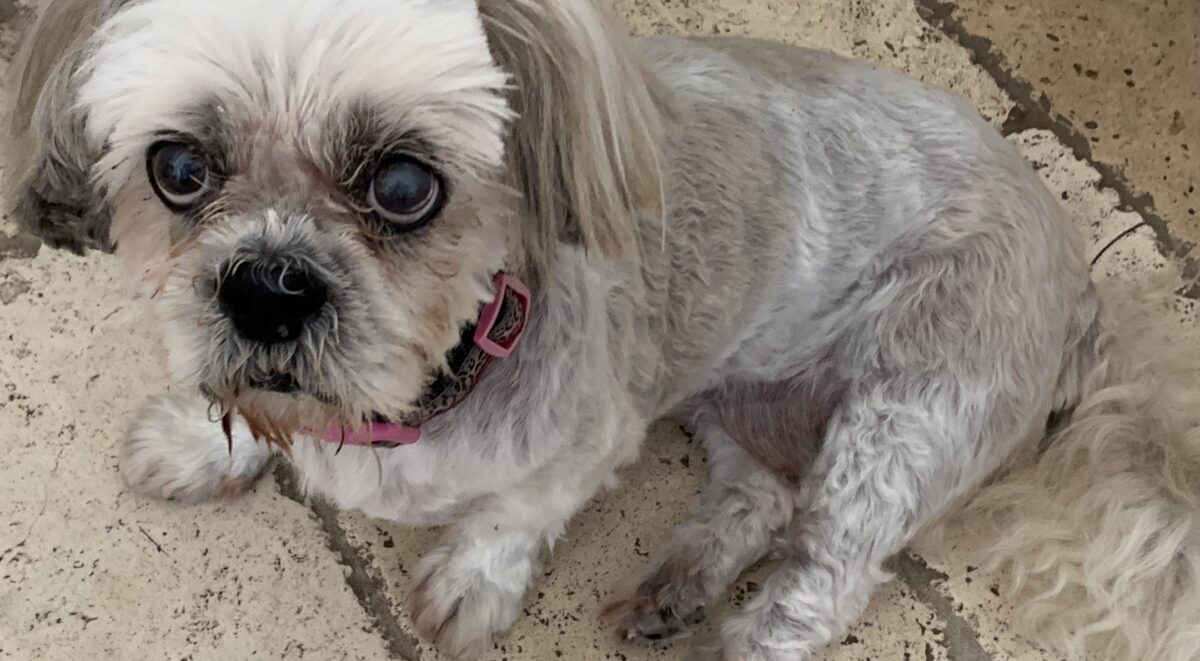 As we give thanks for all the dogs we have been able to rescue, rehabilitate, and rehome, we recognize the International Day of Giving. It's Giving Tuesday!
While 2020 has been a difficult year for all, we work within COVID-19 restrictions and continue to grow our services, with a 70% increase in adoptions over 2019. We have had some amazing successes, like Jasmine, who we rescued from the Orange County shelter three years ago. We nursed her through foot cancer surgery, chemo, and full recovery, along with arthritis, eye, ear, and skin problems. We are happy to announce that as of yesterday, Jasmine has been adopted!!
Please help us to continue our mission with a gift to commemorate Jasmine on Giving Tuesday. It's easy. Click the Donate button above to use PayPal, debit or credit cards.
If you prefer to donate by check, mail it to: PO Box 80400, Rancho Santa Margarita, CA 92688.
It takes a village. Your support is a major part of our village. Thank you for your donation!