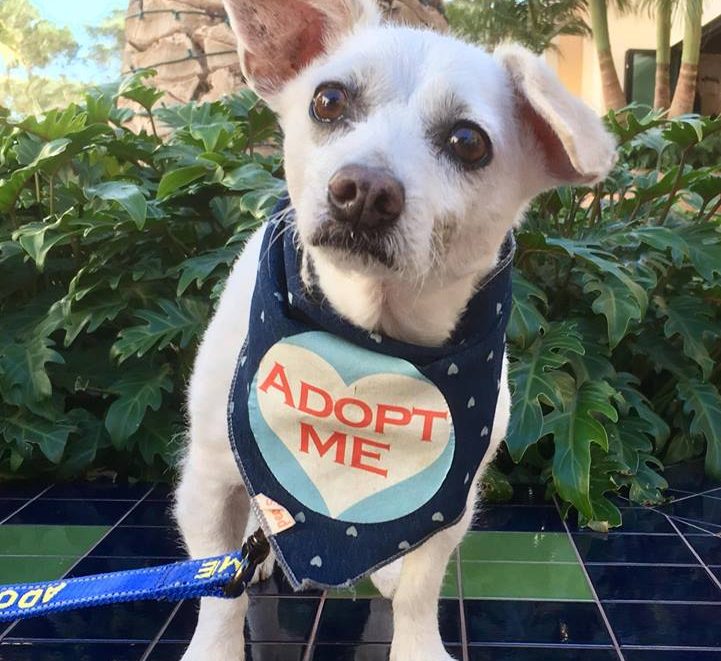 As of July 1, 2022, The Pet Adoption Center of Orange County is celebrating the Fifth Anniversary of our facility opening in Lake Forest, CA—and we have a lot to celebrate.
Along the way, we have developed numerous community partnerships; provided volunteer opportunities for close to 1,000 people; provided prevention, education, referral and adoption matching services for countless families; collected and distributed pet food and supplies to needy individuals and shelters; and assisted veterans and homeless individuals with low-cost and/or free vaccinations, spay/neuter and microchipping services.
Something we are particularly proud of is our sponsorship of the South County Pet Expo in conjunction with the City of Lake Forest and Orange County Supervisors Lisa Bartlett and Donald Wagner. This annual event has become the premier pet-related exhibition, wellness clinic and adoption event in South Orange County. Due to its success, we have been asked to work with additional partners to establish other pet-related community events.
But, our greatest accomplishment has been the rescue and adoption of over 500 needy dogs!
We could not have done this without financial support from our village of supporters, the community, the City of Lake Forest, and most of all, the Stanley W. Ekstrom Foundation. The SWEF provided funds for facility build-out and operations during our initial five-year lease period.
Effective July 1, 2022, we have entered a one-year lease to continue our operations without the support of the SWEF. Due to the pandemic and current economic conditions, costs have escalated substantially, the length of time to obtain veterinary services in order to get pets ready for adoption has grown, the number of pets being surrendered by their owners has increased exponentially, and adoptions have slowed dramatically nationwide. This combination of circumstances has unfortunately led the SWEF to conclude that dog adoptions are not worth their while to support. We've been told that their funds can make a greater impact in support of other types of causes.
That said, the exact reasons given by the SWEF for terminating their support are the reasons why our services are needed now more than ever!
We are looking to our community to assist us in these efforts. If you are not already a contributing supporter, we ask that you consider becoming a $10 a month donor. If our community of supporters all chip in with small monthly donations—even $5 a month, if you can spare it, we will be able to continue and grow our mission and vision through this coming year and beyond.
We thank you all for getting us to this point, and look forward to celebrating our next anniversary with everyone. It takes a village!